Part 8 Blog as Filter
As part of my goals for blogging, I plan to research topics I find interesting and relevant to education today that others will also want to discuss and learn. Researching topics helps build the momentum of blogging to keep ideas available for that next post. So, what do I do with the information I find? I curate with tools that fit my needs, which is the purpose of this series on Curation.
Blog as Filter
The final tool I currently use, and my favorite, is a blog. I may be waiting in the Doctor's Office and reading through tweets or blogs to articles or blogs I want to keep for writing about later. As a quick way to save the information, I email it to a blog set up just to receive webpage links or tweets. Why?
This is the Welcome Note on my So Consider WordPress blog:
Tweets tell tantalizing tidbits of thoughtful things for us to take and make more — more ideas, more creations, more lessons, more connections, more sharing, more reflection. So. Consider this curation of tweets: I found them important, creative, thoughtful, useful… etc.
You can see currently the first two posts are simply the contents of a tweet; it could also be a link from Safari from my iPhone. I know, Joyce Seitzinge calls this The Hoarder:
The Hoarder: a curator who collects  everything indiscriminately, who doesn't  organise their content, and doesn't  share – this is really closer to simple aggregation than curation.
It is not indiscriminate though; it's saved for a purpose: a thought I had, an experience that supports it, or a wonder about it. And "it" is a topic or issue within the tweet that is important to my world.
It is an aggregation of tweets and webpages, but here's the important part:
I can search my blog for whatever "issue" or topic I'm about to write on and find an entire list of resources that will support my writing. Here's an example of searching for "formative" for formative assessment, one topic I am very passionate about:
This blog is my library, and the search box is my filter to find the relevant information ! It searches the titles and tweets and URLS to find and display all those posts, which I can then open in my browser to save to OneTab or annotate in Diigo.
It's awesome — so much info at the ready — go ahead, try the search on my blog. I could keep it as a private blog, but others may want to search it as well.
How do I post?
If you want to post by email, it's easy to set up in WordPress, Edublogs, or Blogger. Just follow the directions at those links to create a secret email that, when emailed, posts directly to your blog. Quick and easy.
For a Tweet
For a Tweet in Twitter on my iOS device [must be similar for other platforms]:
Select the share icon: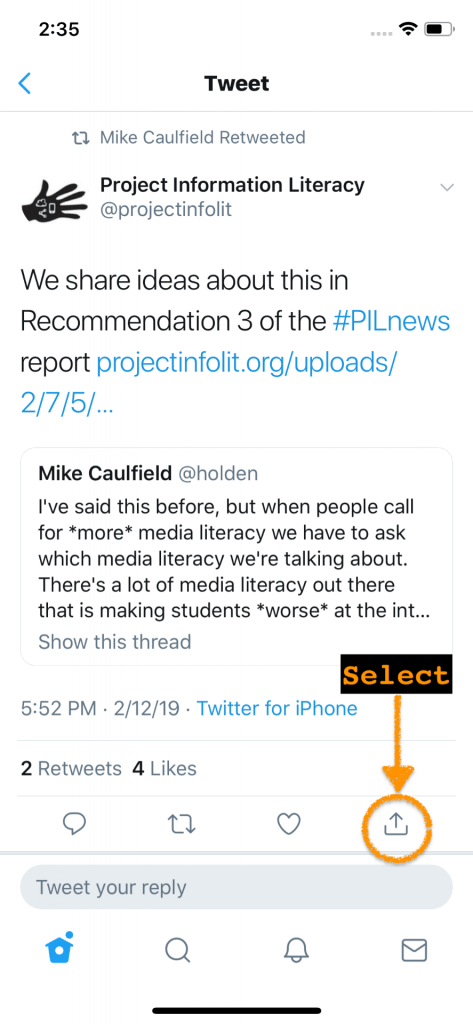 Select "Share tweet via…"
Choose your email app:
Enter your secret email address and click "Send" — but add any annotation in the body before you click send. I usually try to delete the words "Download the Twitter app."
For a Safari Webpage
For a Safari iOS webpage [and probably in any device browser]:
On the webpage, select the share icon at the bottom:
Select your email app, whichever you use.
Enter your secret email address, add any info in the body, and click send.
That's how easy it is!  But there's more that I'm learning about this. If you look at the WordPress and Edublogs help pages, notice the shortcuts:
I'd use these
[category x,y,z] – for assigning categories to posts.
[tags x,y,z] – for assigning tags to posts.
In the body of my email,  I can add those shortcuts — add any categories I have already created or add any tag [new or previous].
I've even used the microphone in the keyboard to add text annotation.
Here's an example for Edublogs:
And the Home page shows this:
When I click the date to open it, see the annotated text [with mic] and tags.
Wowser!  But even if I don't do any of those, I still have the key words in the URL, tweet, or subject.
And I can search for the topics I've already chosen and saved in the blog to do a deeper dive into the topic through reading, highlighting, and annotation in order to synthesize the information for a blog post or a series of posts.
Are you ready to build your library?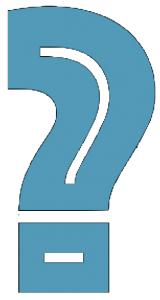 Are you ready to build your library?
Do you have another searchable aggregation strategy to share?
This is the final in the "Tools I Use" series of curation posts — until I learn from my readers another way. Here's the posts of ways I curate information:
Some tools allow annotation while collecting; most allow annotation later. Together, these allow me to be able to use any of my devices to save those ideas and passions that drive my writing and learning so I can find them later when needed.
Curation — selecting and evaluating, considering and synthesizing, aggregating and sharing— is a necessity to strengthen the signals above the chatter and noise.
How do you curate your resources?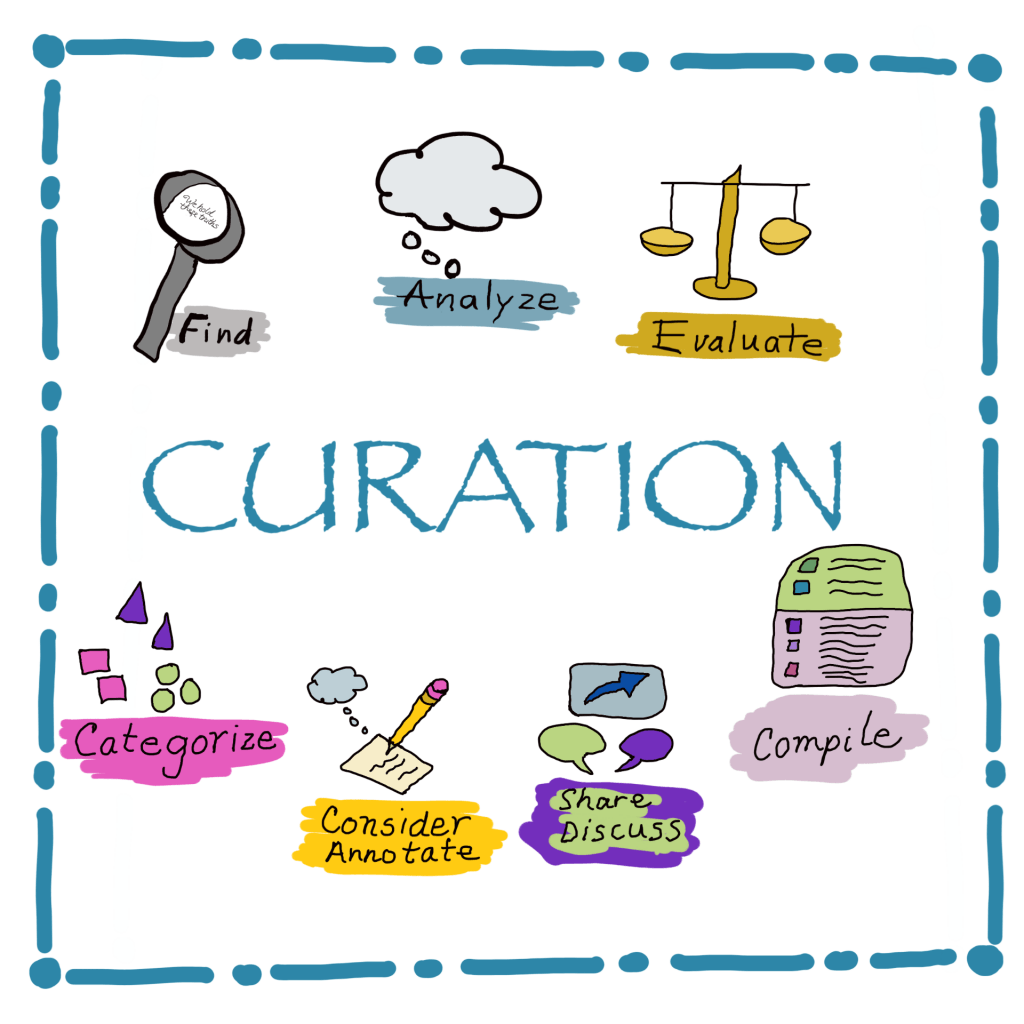 ---
This is a continuation of #blogging28 and my February Goals of which series curation19 is part.
#modigiwri More Digital Writing
Doodle art and screenshots by Sheri