Your Photography Tells a Story
As our smartphones allow us to snap pictures of all that we stop to pay attention to, we can create stories and poetry with our daily moments. The old adage, "Stop and smell the roses" has taken on new meaning as we, with our smart phones, do just that.
These stories can include the stories of our world, of nature, of science, of our communities.
Read my example below, then consider how you could tell a story or write a poem with your own photography. Remember: next month is National Poetry Month; you can start now to prepare!
What story would you tell?
Here's one of mine from my March Slice of Life:
Rhythm of Earth
by Sheri Edwards
---
Rhythm of Earth
In November,
the time in my neighborhood
when the sun is close
but the earth tilts away,
Clouds condense in fog
and soon drop soft snowflakes
of frozen water droplets
slowly floating down.
December. January. February.
Snow blankets the area, melts, falls,
and fills our world with white.
By the creek
Where daily walks
find stories in the snow
and fellow travelers
greet each other
tentatively
silently
and cover the cliffs
of the coulee walls
where dare-devils
climb
the falls, last week flowing,
this week frozen
as the rhythm of the earth
breathes warmth one day,
blasts bitter cold another,
creating a crystal cocoon
in the lake valley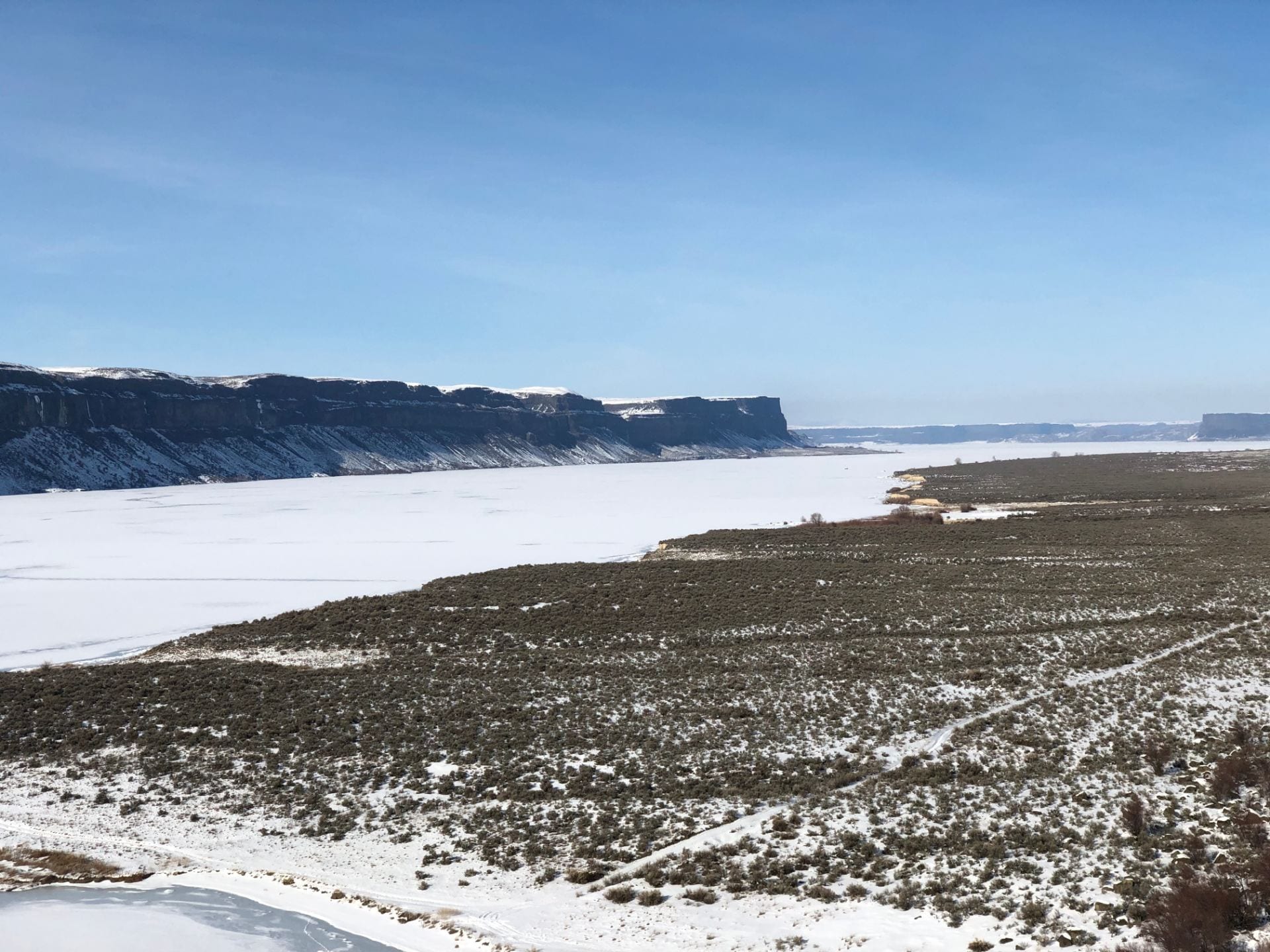 up along the hilly edges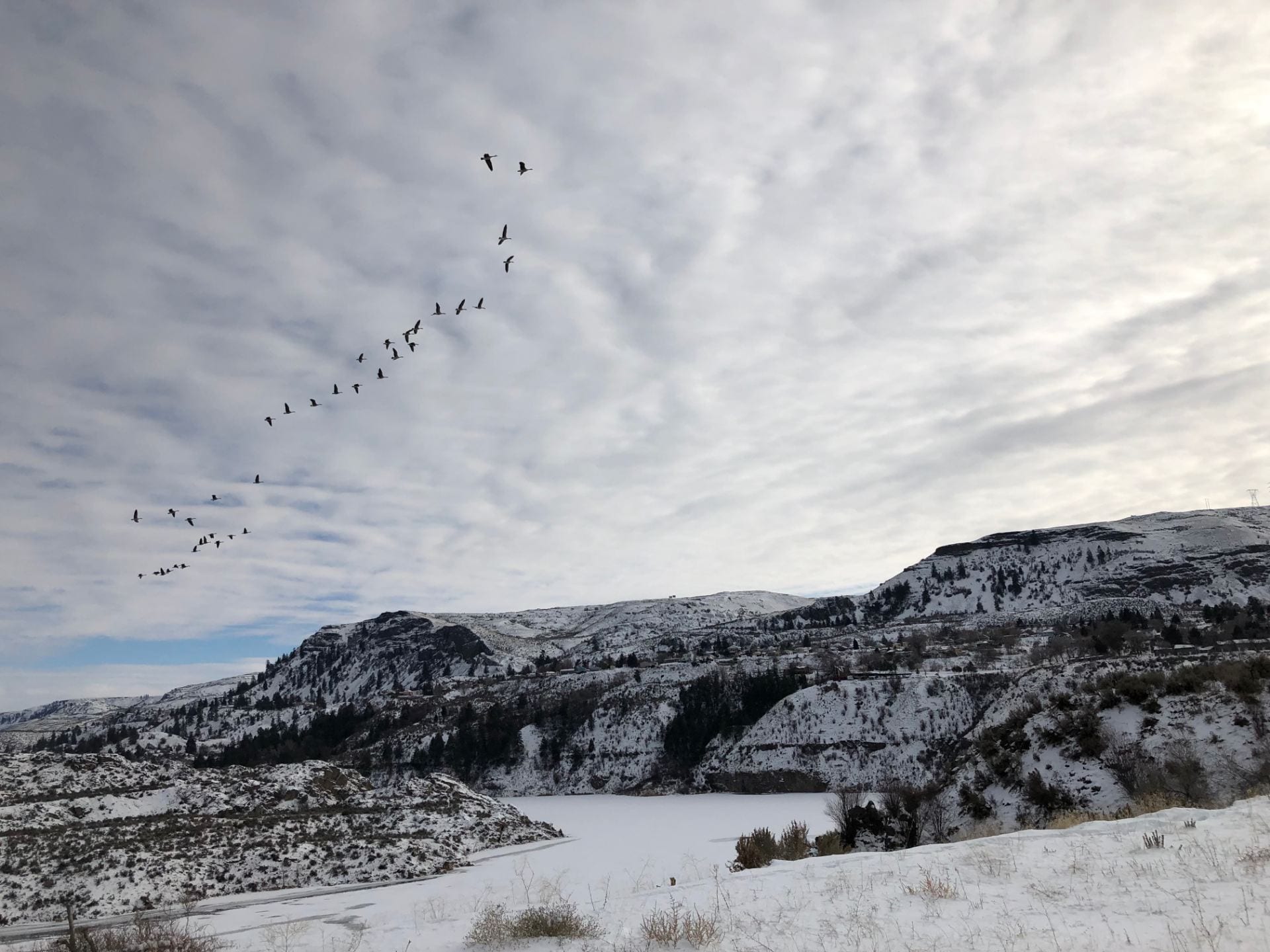 and over the highland prairies
moisturizing the miles and miles of fertile farmland above
until finally the sprites of spring
spirit the winter wizard away
with warming sun rays
from daylight to dusk
shrinking the starkness
into a melting mess of mud,
softening the dry, dead nutrients
of last autumn's dormancy where
blooms of the bright beauty of spring
sprinkle the earth with color
again.
---
Photography, Video, Poetry by Sheri Edwards, except for ice climber photo by Scott Hunter and the SmartPhone by Pixabay, as indicated.
Slice of Life