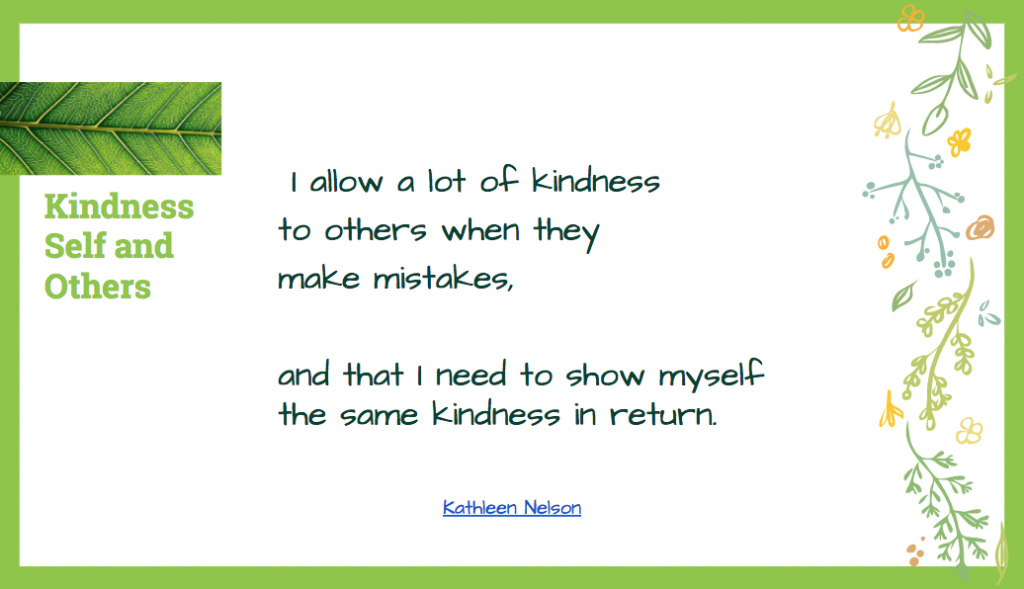 Another week is almost gone for the Reflective Writing Club of  #CCCWrite from @ONE.
I've not read all the posts, but have learned so much from the sharing of our two prompts so far:
Week 2:
Discuss the role that attending conferences plays in your professional learning

Reflect on one valuable conference experience you had and discuss why you found it valuable.

Let us know what happens once your conference experience is over. Do you share what you've learned and, if so, how and with whom?
Week 1:
What do you know now that you wish you had known then?
This week, Janue Johnson wrote:
…the path of discovery is exciting and requires that I do not know
It reminds us to be open, to see the things unseen and the things that will be missed if we view everything by what we think we know.  In each of the reflections this week, bloggers stepped back and considered with open minds all that the two prompts inspired. From personal tragedy to personal successes, the life lessons shared will inspire us all, especially if we remember that "I do not know."
Enjoy these words of wisdom from our participants:
Now… let's "get going" with Week 3– remembering to be kind to ourselves, with open minds and play, to build confidence through our willingness to risk by sharing what we know, and to reflect and read knowing that there is much we "don't know." Just do as Purviben reminds us: