A Challenge
A challenge accepted is a goal created.
A challenge accepted is a chance to succeed.
A challenge attempted is an acceptance of hope,
an acknowledgement of the possible.
And when the challenge is over, each step towards the goal is one step forward, even if the challenge is not met.
Blogging Challenge
In March the Two Writing Teachers challenge bloggers to write a Slice of Life each day of the month — a snapshot of one's life, a moment of time. I accepted the challenge here and actually completed it. It's a feeling of success, of a willingness to try and an acknowledgment that small goals and short steps lead to success. And looking through the thirty-one blog posts, I have memories and thoughts to ponder on and share with friends and family. I accepted. I tried. I achieved. I can do it!
STUBC Challenge
If you've joined the #STUBC, you too will have weeks worth of short goals and learning new skills so you can say, for however you were able to post:
"I accepted. I tried. I achieved! I can do it!"
So keep learning — keep trying, step by step. You can do it!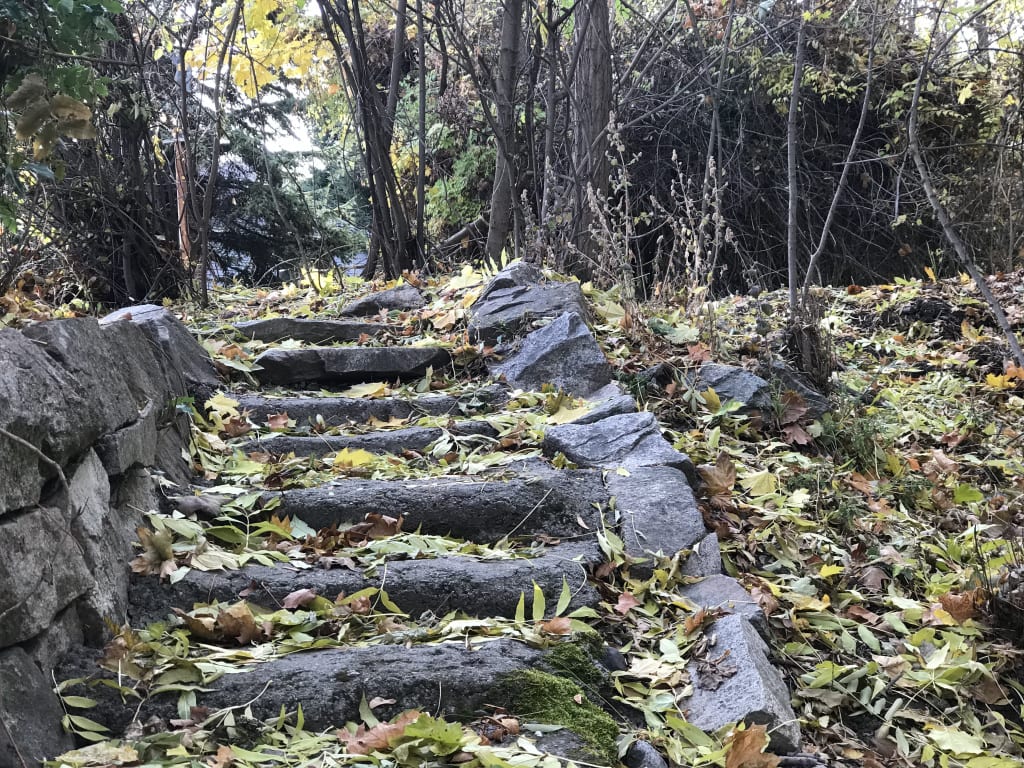 ---
Logo with permission from Two Writing Teachers
Photo by Sheri