What I love about blogging and tweeting in education is the connections and learning and support. We, as connected educators, know the importance of connecting kindly to learn together to better the world.
I wasn't going to #notatiste17 this year, but Peggy George kept posting, Classroom Live kept promoting, and my Twitter stream was filled with ISTE goers, so what is there to do?
I've got friends not going but we know who is going– we can join in the fun and learning through #notatiste17 like this:
Wish you could attend ISTE2017? Here's the virtual way to go #notatISTE17 @suewaters @librarian_lizzy @gravescolleen https://t.co/EFhvuxUOtG pic.twitter.com/AKzCTaxuKN

— Valerie Hill (@valibrarian) June 22, 2017

The link takes you to a great How To by the ever encouraging Sue Waters of Edublogs. I started checking in at Notatiste17 Google Plus community and their How To, which taught me, with the help of tutorials by the awesome Vicky Sedgwick, to create an avatar
build a badge
and create a new ribbon for #notatiste17

I really wanted it to say:
Go boldly, Connect Kindly, Share Fairly, Learn Together.
A little too much, but isn't that what we do, and what we teach our students?  YES!
So where was I going to place all this? I needed to update my What Else Edublogs.org website [this one]. I spent the day looking for a responsive theme. I could not find one that would "choose the first image" instead of expect a "featured image." Those of us who have been blogging a while haven't always used that feature, so the new themes look blank, bland, grey without a featured image. But I chose Magazine Basic, and it's working out well.
I truly appreciate Edublogs and have recently shared this great post on commenting to several newbie bloggers.
As you can see, I'm seriously excited to have joined my PLN, my personal learning network, to enjoy a few days of fun and professional development that feels like play.
I've still got to check out Peggy George's NotatIste17 Livebinder and add my info to the shared Slides 2017 Badges. I need to check out the challenges [got the ribbon done!].
I hope to share back as I learn from all the above, and this great update of the fabulous tech sharing of by Wesley Fryer
#notatISTE17 Tons of great presentations, handouts & resources from @wfryer https://t.co/9vemxgeKJ1

— Peggy George (@pgeorge) June 24, 2017
Now use the links in this post and do one thing — learn something new or make a new connection — for #notatiste17. Then come back here to share your excitement. I would love to hear about it.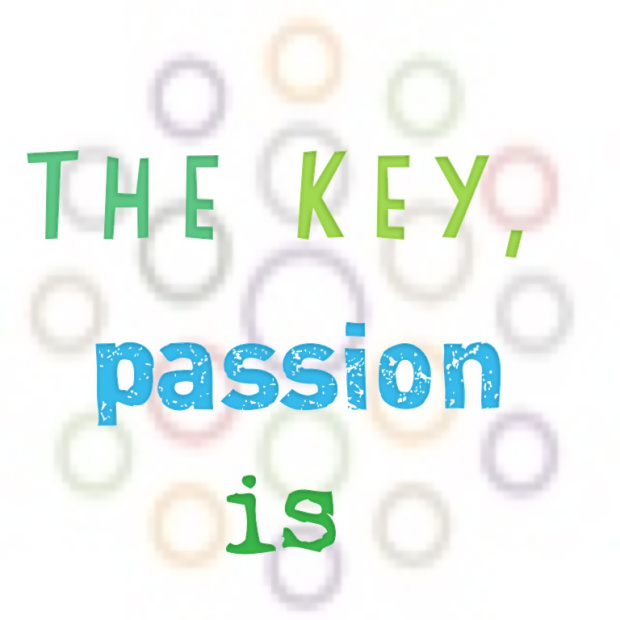 Let's here it for #notatiste17 and educator passion!