Tips for Avatars in Google Drawings
The post, Google Drawing Characters, explains how to create avatars and characters using Google Drawings. Here's a short example – no sound:
Sometimes, it's good to know a few tricks, so this post shares some basic tips that can add to a successful experience.
Tip: Use keystrokes for shortcuts
control or command A = select all
control or command+option+G = Group selected objects
control or command+option+shift+G = ungroup selected object
control or command D = duplicate object
control or command Z = undo
Those keystrokes [control for PC or command for Mac] make your work faster. I like to group my objects so that I don't accidentally move things around while I am adding details. If I do accidentally more something. I quickly click command-z to undo. You'll see me move the whole shape in the video — and easily undo it using those commands.
Tip: Fine-tune placement of shapes
As you try to move shapes around, you'll want them in an exact place. To do that, hold your "shift" key down while using your "arrow" keys to move your shape to the exact spot. You'll see that in the black pupil placement near the beginning of the video.
Tip: The background
When I've finished my character, avatar, or poster, I decide on an appropriate shape for the background — the yellow part of my avatar at the top of the post.
I draw the shape over the top of everything to see that it covers all, but still leaves a transparent border evenly around the edges.
I choose the line and fill color — I matched with the colors already in my character and choose yellow as a complement to the purple.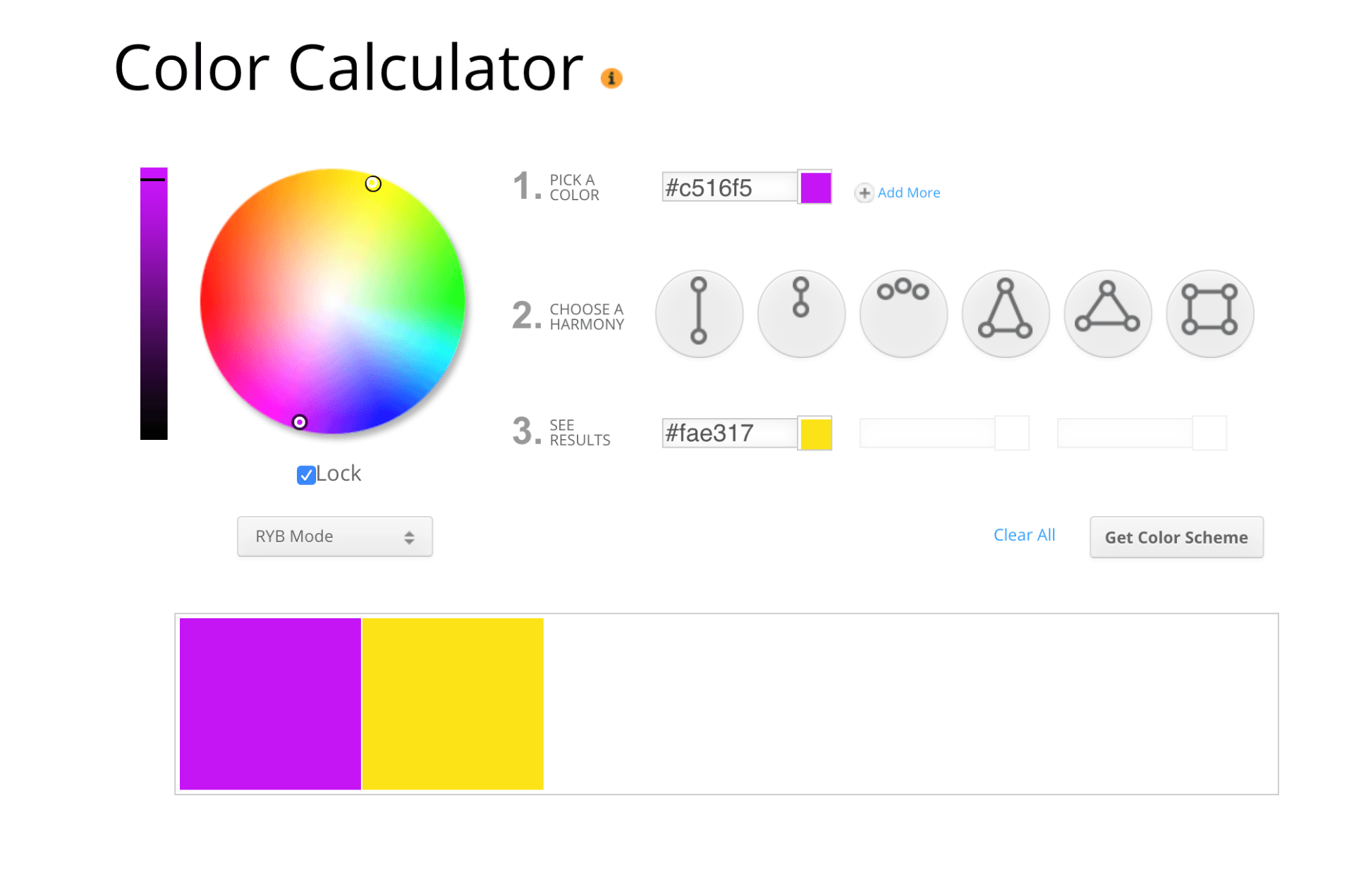 Then choose Arrange — Send to Back
Tip: Page Set-up
I created the original shape without choosing the size– I thought it was big enough for an image in my post because it looked big in my browser.
It was good enough as a small avatar or character with a link, but not big enough to download and use as my featured image or in my blogpost. This was my original size:
You couldn't read the words in my image even at full size when I inserted the downloaded version into my post. Look:
So, what did I do?
I chose File –> Page Setup to get to the location to set up the page —
Usually you'll see these options:
Mine was already on custom as I showed earlier in the post, so I chose a larger size under custom.
BE CAREFUL with changing sizes:
The important thing to remember is that you will stretch your image and ruin it if you don't choose a proportional size to the one you started with.
My original picture dimensions were 
2.95 x 3.98. That's pretty close to 3 x 4.
So I multiplied both dimensions by "3"
to get 9 x 12
[3×3=9 and 4×3=12].
Yup: there's math in images!
Be sure to change your image size by the same multiple, in this case "3"
When I did that, Google Drawings automatically resized everything!
And my new image is readable [see top of post] when it's downloaded and inserted into my post.
Note: I made a copy of my original image so I'd be able to share both in this post.
Tip: Add your signature and Download 
When your drawing and page size is just the way you like it, be sure to add your signature — like an artist. If you're a student, ask your teacher how. A first name is probably OK. I also have an artist's logo of my initials:
When ready, go to File –> download as — and chose a format.
 .jpg [Joint Photographic Experts Group] is an image file you can insert into posts
.png [Portable Network Graphic] is an image file you can insert into posts, and it keeps that clear, transparent border. If you want to "see through" your avatars without a background, be sure to use the .png file format.
.svg [Scaleable Vector Graphic] is an image file that can easily be enlarged because it is not based on pixels; used for logos, art, etc. Not needed for online blog posts.
.pdf [Portable Document Format] is a document, not an image; any URL links you've added will work; embedded a PDF is not as smooth as embedding a png or jpg.
I usually use PNG or JPG for images.
Here's a PDF of the image, with my links added and working. It's not embeddable here, and be sure to link a PDF or any file to "Media File" when you insert images:
So, now you know a few tips to be more successful at Google Drawings.
Remember that adding your own images with your own characters adds interest and shows your creativity. It draws attention to your ideas and helps makes your information easier to remember.
What character or avatar will you create?