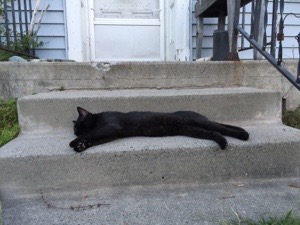 Where are you in the recess challenge? Scholastic writes a great review of issues and a history.
Before a decision is made, see this NPR program on recess and the brain.
As a teacher, I see how breaks in the day and lessons help kids relax enough to let what they've learned sink in and to free the mind to focus again.
Here's a story in The Atlantic that explains the effects of frequent and free play recesses.
Now, what is your idea about recess and how does your school match the research?