DigiLit Sunday is a Sunday post on literacy, an invitation by Margaret Simon, to share literacy strategies and tools for the classroom. This week's list of bloggers: Sunday, November 9, 2014.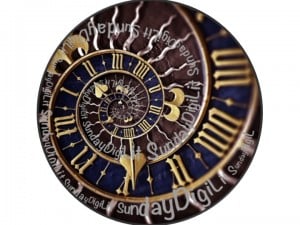 Our students in grades seven and eight are participating in #NaNoWriMo again this year. Each students sets their own goals and we continue to follow the Common Core State Standards aligned curriculum by Young Writers NaNoWriMo: National Novel Writing Month. I wrote about it last week, and this was our first week.
We actually have only twelve days of classroom time to allot for this due to trainings, conferences, and Thanksgiving. However the students are writing about what they know: their hobbies and interests. They took that lesson to heart: writers write about what they know [or research]. So students are writing about friendships made and lost, sports goals and goofs, and characters new and ancient.
Students draft their writing in Google Docs.  Our Teacher Dashboard by Hapara allows me to quickly see new additions, view, and click to add comments to encourage their continued efforts. I point out the positives to encourage their continued use of those strategies such as dialogue and description to help set the mood and tone for their action.
Students share their novels with each other to also add comments and encourage each other. Students or teacher and student can carry on a feedback conversation through the comments and when completed, just click "Resolve." The collaborative aspect of Google Apps for Education encourages writing by students through this process; it's personalized learning at its best.
When not writing for NaNoWriMo, the apps allow for students to choose the app that best fits their audience and purpose: a blog? a Google site? a document? a slideshow? a survey [forms]? a spreadsheet with charts for data? a HangOut with experts? To meet the Common Core State Standards, collaboration and multi-media information are key. I'm so thankful our school district adopted this for our students.